Routine Maintenance | Emergencies
Routine Maintenance | Emergencies
How to Request Maintenance
Use the Tenant Portal to request maintenance. All maintenance must be requested in writing using your tenant portal, and the process is simple.
Step 1: Log into your tenant portal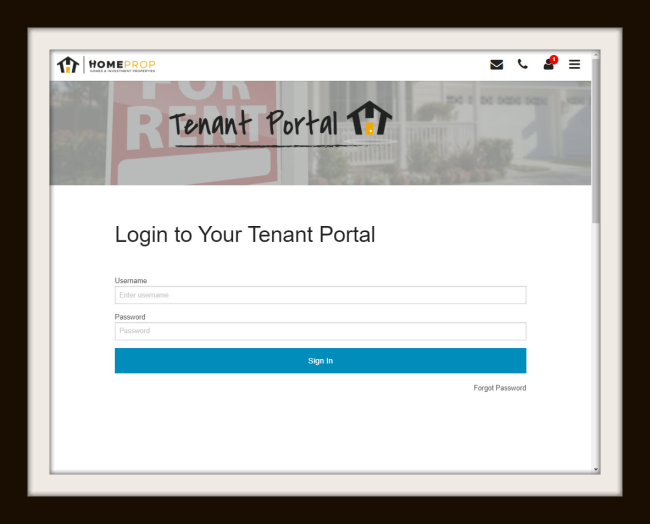 Step 2 - Select Maintenance from Menu Options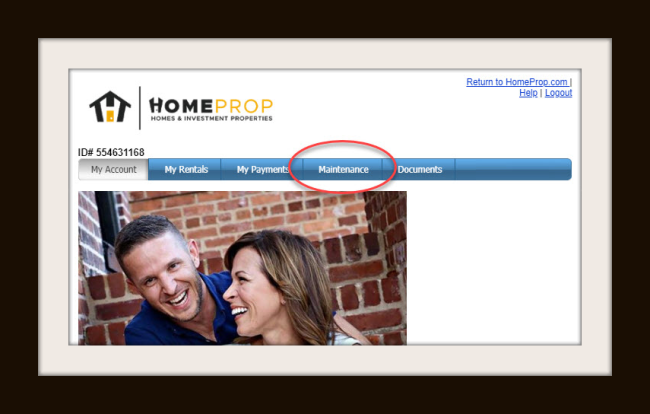 Step 3: Select "New Service Request"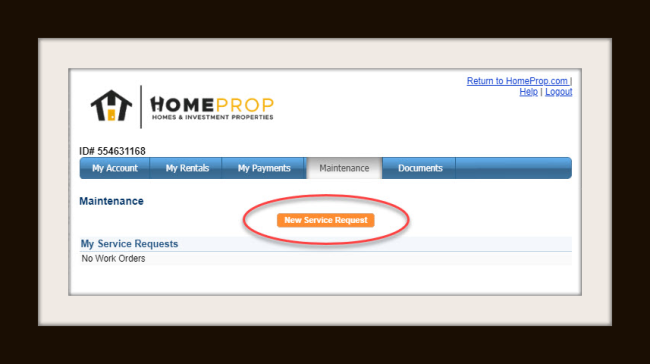 Step 4: Complete Service Request and Submit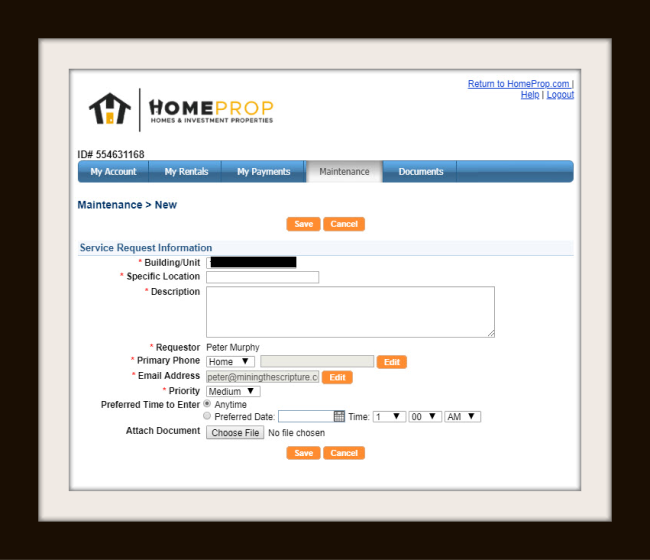 Learn how to pay your rent in cash at thousands of locations nationwide, including Walmart, Amscot, Ace, 7-11, and other retailers.