Our Agents are
Client-Focused.
We take the stress out of home buying.
Buying a home is SO stressful. The last thing you need is a Realtor who brings the drama. HomeProp Realtors are your cool, calm and collected guides through one of life's greatest opportunities.
Best Home for the Best Price
You should never feel pressured by a Realtor to buy a home that just doesn't feel right. We believe that buying a home should never be a rushed process, which is why we take all the time you need to find the best home for your budget.

Experienced, Caring Realtors
You deserve experienced, competent, caring Realtors who take their time to help you find the Tampa Bay Area home of your dreams. HomeProp realtors have been doing just that for a combined 120 years.

Rest easy knowing your Tampa Bay home buying experience is in the hands of considerate, patient, experienced Realtors who are committed to YOUR best interests! From finding the right home for you to negotiating the best purchase price, we give you our full attention every step of the way.

Why Trust
HomeProp Realtors?
A home is the single-largest financial purchase most people will ever make, which is why we believe that every person should feel valued and cared for in the home buying process. We treat you the way we want to be treated, which makes all the difference in the world.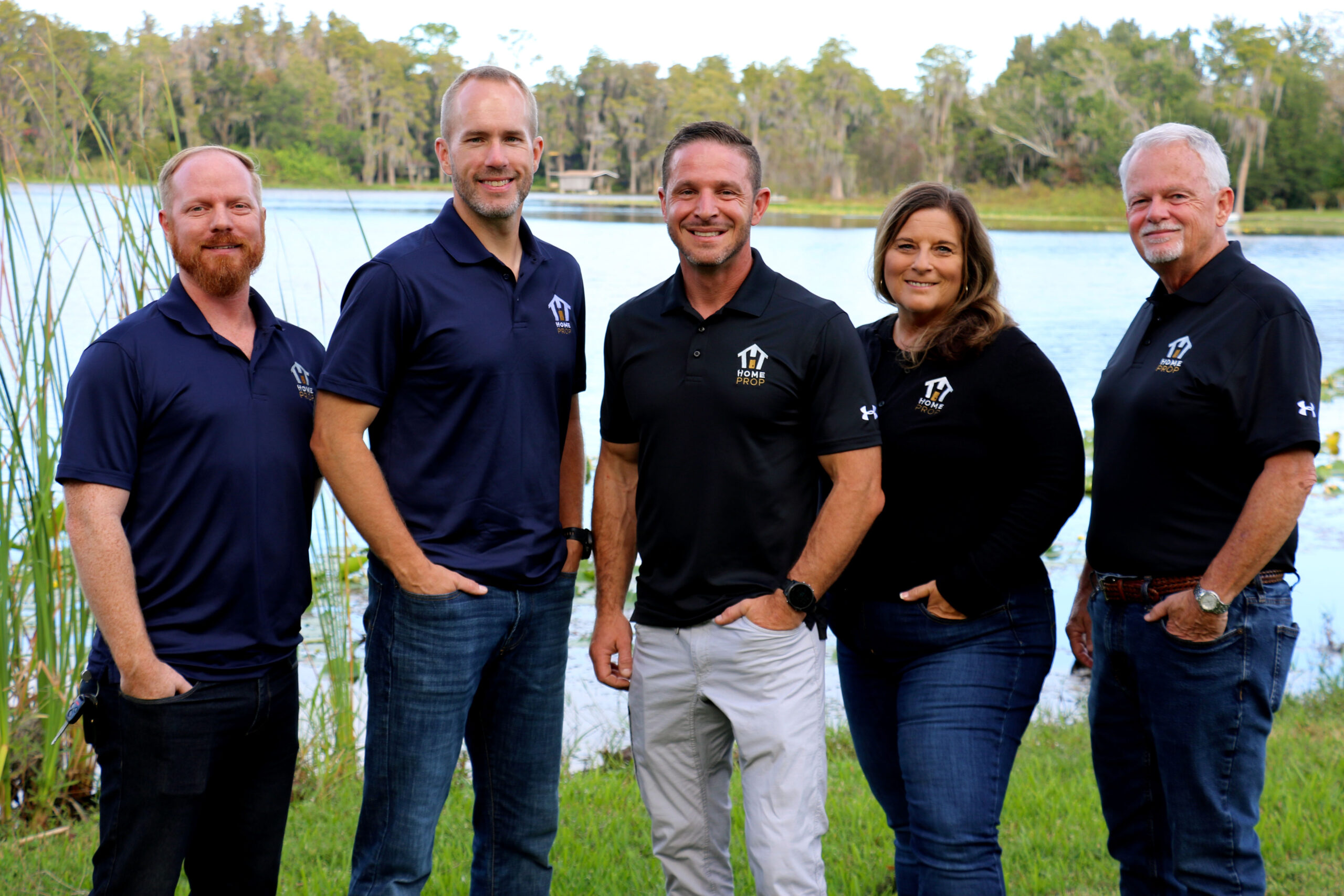 Trusted by Tampa Bay Home Buyers Like You

Great people, great company. I hear nothing but good things from HomeProp clients I know. I challenge you to find a harder-working, more engaged, & dedicated team than the HomeProp crew. Prepare to be pleased.

The folks at HomeProp are a rare find. They are a very helpful blend of operational real estate expertise and competence as well as a deep source of strategic investment thinking and understanding. HomeProp is a strategic partner cleverly disguised as a brokerage. They have my highest recommendation.

Darren, my Homeprop agent was nothing less than awesome! Patient and prompt. I felt I was in good hands and I was correct. Darren, Keep up the outstanding work! 5 Stars
3 Stress-Free Steps to Buying Your Tampa Bay Dream Home

Take 30 minutes to talk (in-person, by video, or by phone) to a HomeProp Realtor about your ideal neighborhood and home. Get one-on-one attention from experienced professionals without spending a dime.
HomeProp Realtors know the Tampa Bay housing market better than anyone else. They will send you homes to preview online and then schedule tours of the homes you are interested in. While you're there, the will highlight features of the homes and possible concerns so you can make the best-possible decision. You will never feel pressured as they help you find your dream home.
Finally, a HomeProp Realtor will patiently lead you through the buying process. They will use their experience to negotiate the best price possible, help you navigate the legal, financial, and inspection hurdles to purchasing a home, and walk with you every step of the way until you move into your new home.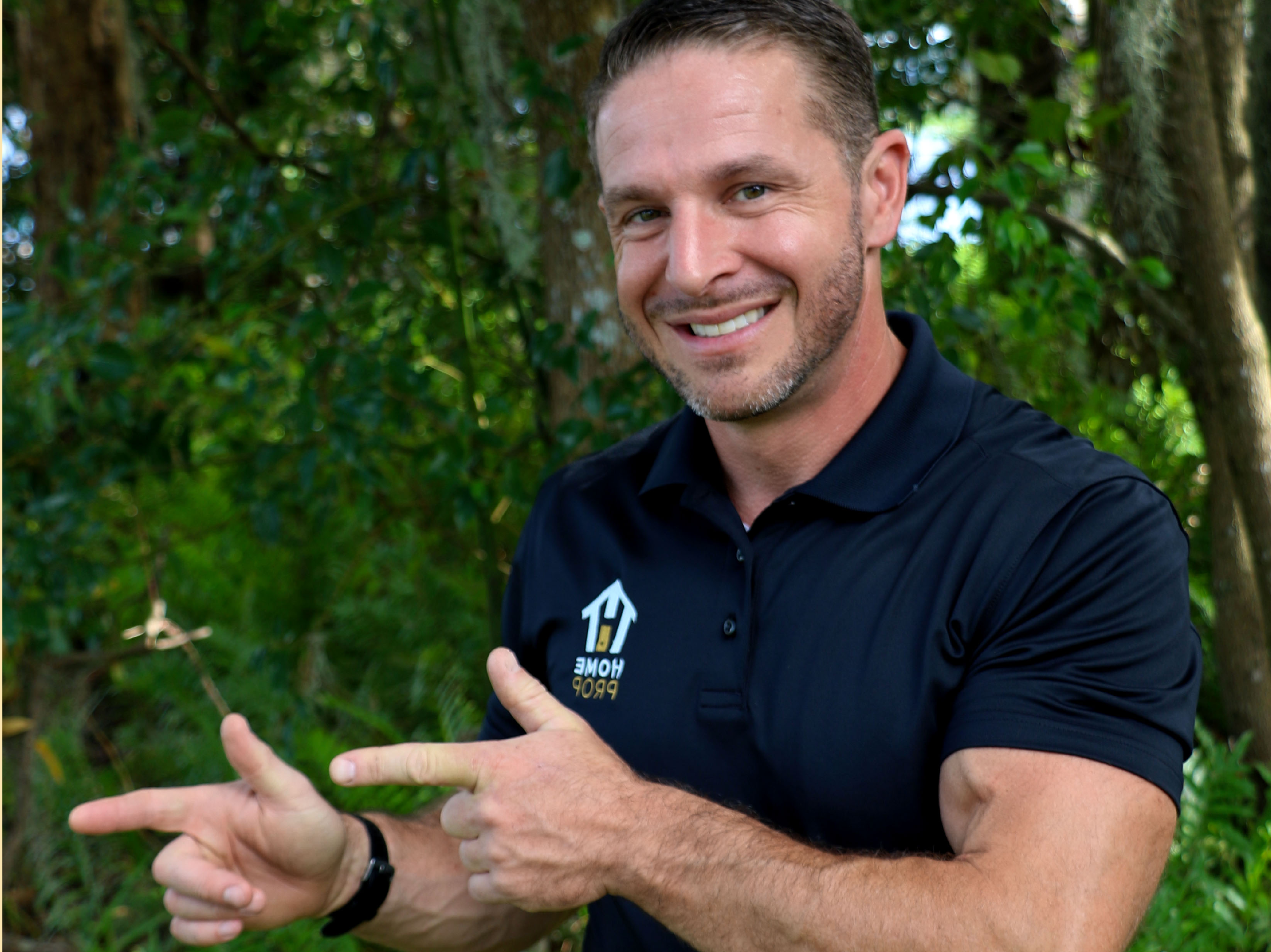 A Guide to 6 Tampa Neighborhoods You Should Considering Buying Into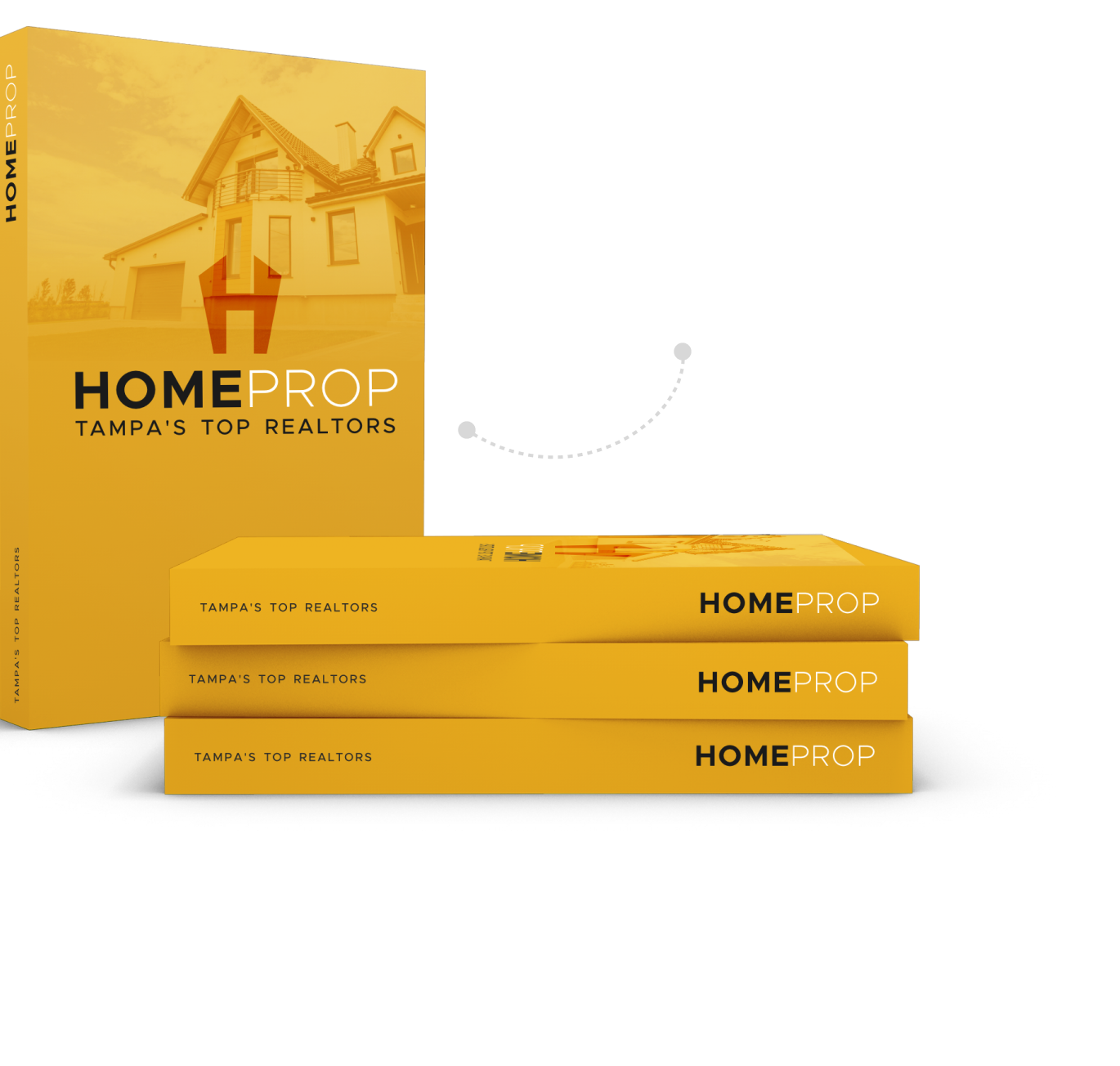 Frequently Asked Questions
You're a person, not a transaction. Let us show you why that matters.