Our Agents are
Seller-Focused.
It's all about what you deserve
HomeProp Realtors give you the attention you deserve.
Selling a home is SO stressful. The last thing you need is a Realtor who brings the drama. HomeProp Realtors are your cool, calm and collected guides through one of life's greatest opportunities.
We know that the most important thing to you in the selling process is getting the highest price for your home in the quickest-possible time. We use proven strategies acquired over our 120+ years in the business to find you the qualified buyers who will pay you the most for your home.

Experienced, Caring Realtors
You deserve experienced, competent, caring Realtors who take their time to help you sell your Tampa Bay for the highest possible amount. HomeProp Realtors have been doing just that for a combined 120 years.

Rest easy knowing your Tampa Bay home selling experience is in the hands of considerate, patient, experienced Realtors who are committed to getting you the best possible price for your home. From finding the right buyer, to negotiating the sale, we give you our full attention every step of the way.

Why Trust
HomeProp Realtors?
Selling a home is one of the largest financial decisions most people ever make, which is why we believe that every person should feel valued and cared for in the home selling process. We treat you the way we want to be treated, which makes all the difference in the world.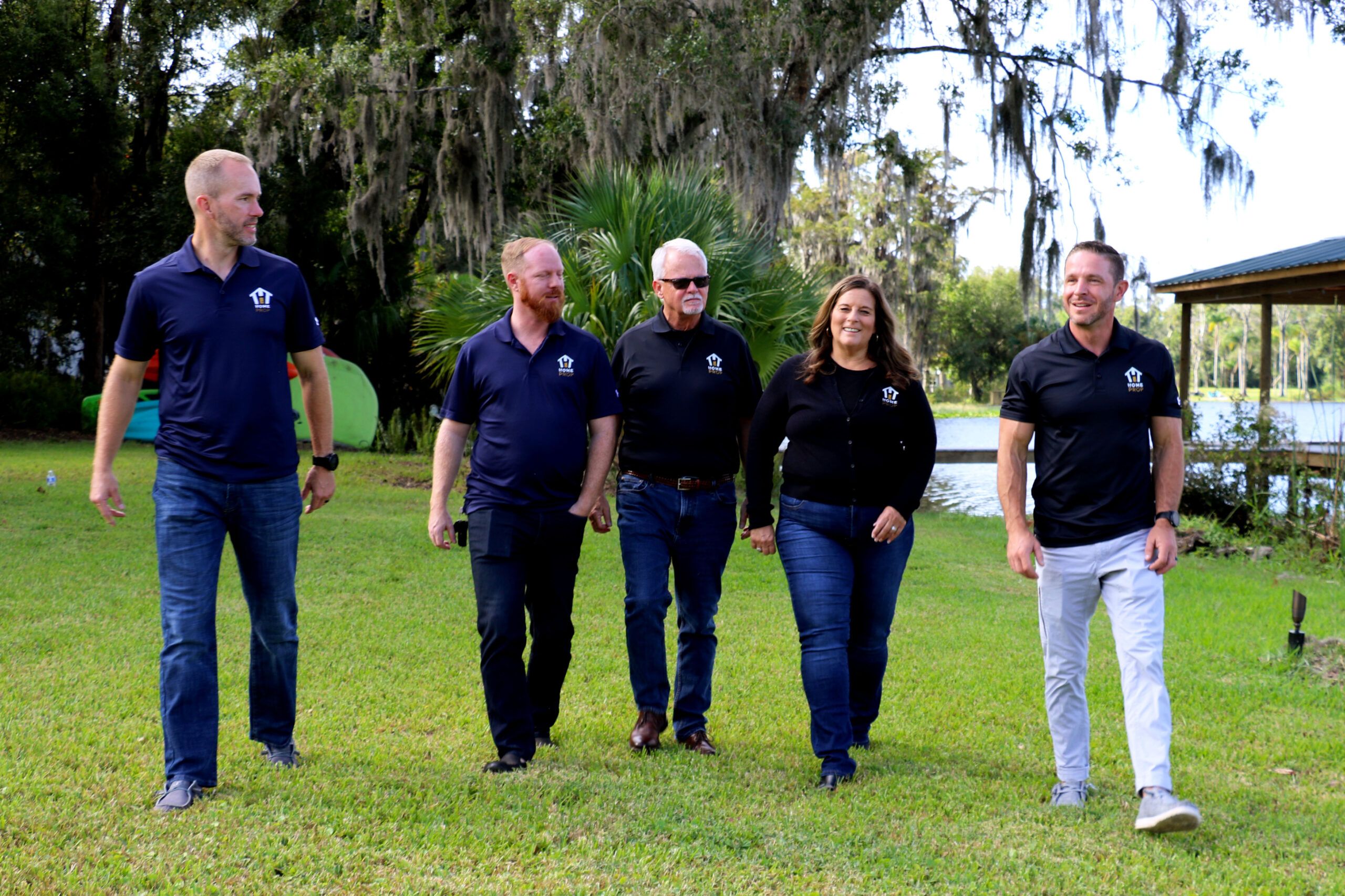 Trusted by Tampa Home Sellers Like You
My husband and I have known many of the Home Prop team members for many years. We know them to be trustworthy, honest, hardworking and knowledgeable people with your best interest at heart. You can feel confident that you are dealing with quality people.
We were clients of theirs a while back and they did a great job managing our rental. It was regularly filled with tenants, the price was very fair, and we hardly had to even think about it, which was exactly what we wanted. They were also easy to reach and very responsive to our questions. We also know them to be very honest, genuine people, so that's a huge plus. We no longer own the rental property – but if we did, HomeProp would be managing it!
HomeProp manages a number of properties for me. I live out of state and find they keep me informed of all issues with my tenants. They find and qualify tenants. One of my units needed a rehab and they obtained bids for my approval and oversaw the reno. Peter and Darren are awesome! I highly recommend them.
3 Stress-Free Steps to Sell Your Tampa Home

Take 30 minutes to talk (in-person, by video, or by phone) to a HomeProp Realtor about your home and goals. Get one-on-one attention from experienced professionals without spending a dime.
HomeProp Realtors know the market better than anyone else, and they can help you form a plan to sell your home at the top-dollar price it deserves.
You can enjoy peace of mind knowing that your home is in the hands of patient, experienced Realtors who are determined to get you the best price for your home.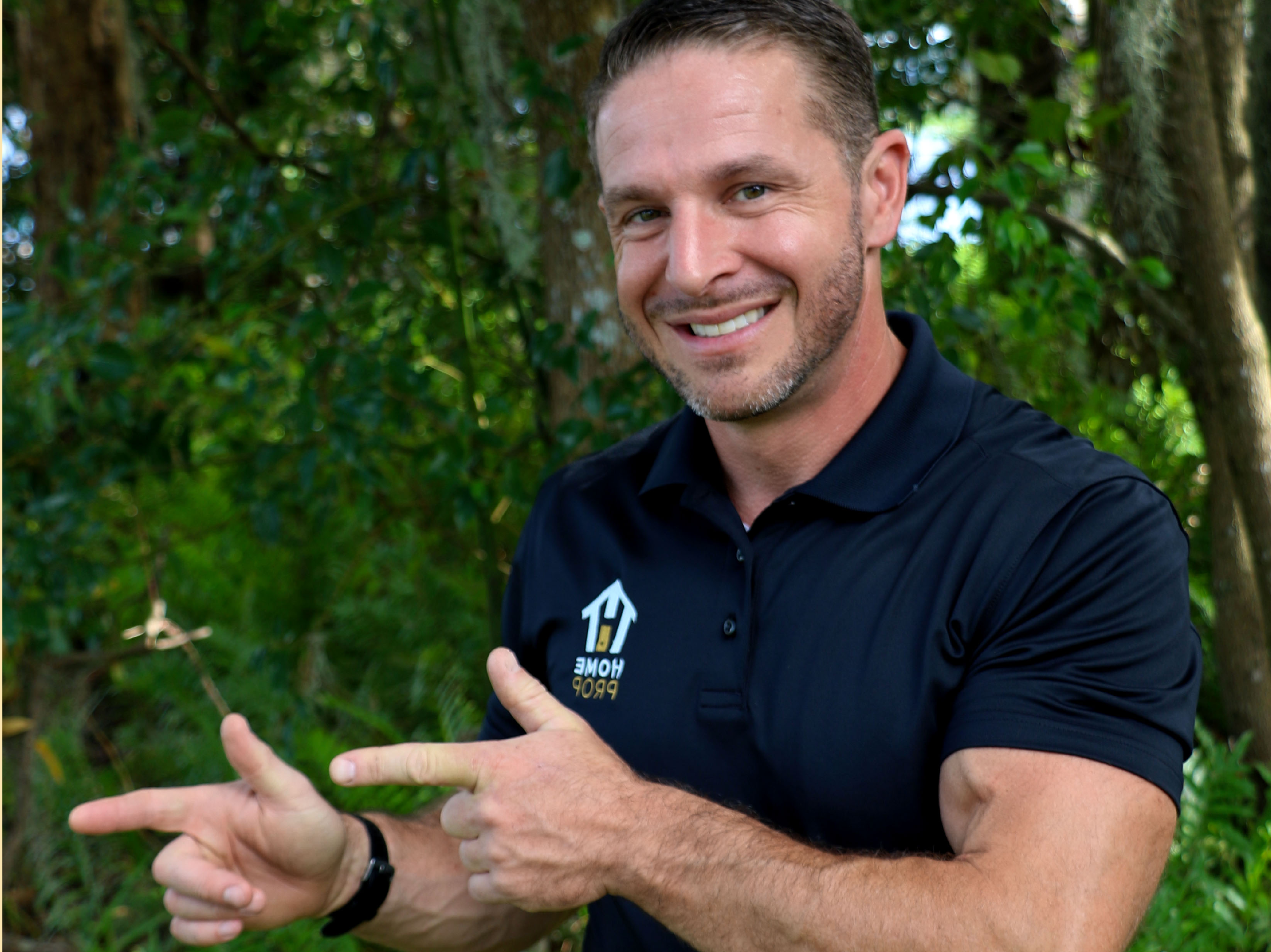 Frequently Asked Questions
Let us help you sell your home for top-dollar.