In a world where it's so hard to trust people, HomeProp values integrity above all else. We always tell the truth and work hard in your best interest, even when it hurts. We are your faithful, trustworthy guides in your home buying and selling journey.
Real Estate isn't for part-timers. It's for professionals who diligently seek to be the best, and who use that grit to get the best deals and opportunities for their clients. At HomeProp, we apply that diligence to help you buy or sell your home.
We've all had people in our lives who've made a lasting impact on us. More often than not, those were individuals who sacrificed their time and energy to help us succeed and be our best. We want to be one of those people for you. We go above and beyond for our clients by generously giving our time, energy, insights, and guidance to help you sell your home at top dollar, or buy the home of your dreams.
Peter Murphy and Chase Clark
Murphy and Clark have provided industry-leading real estate service to Tampa bay since 2003.
Long-time owners of Home Encounter – the largest Property Management company in the Southeast United States – Murphy and Clark sold Home Encounter in 2016.
In 2018, they started HomeProp to focus on the needs of investors in Tampa Bay. They expanded their services to include Property Management in 2020.
With almost 20 years of experience in Tampa Real Estate and experience in managing tens of thousands of Investment Properties, Murphy and Clark have the experience to serve you with competence and professionalism.
HomeProp's co-founders, Peter Murphy and Chase Clark, have decades of combined experience in Tampa real estate. As homeowners, real estate investors, and property managers, Chase and Peter combined their vast experience to create a real estate brokerage that they would want to use: one that is values-driven and treats every home buyer and seller with integrity, diligence, and selfless service.
Since its founding in 2018, the HomeProp team has expanded to include an expert team of Realtors with experience in selling and buying thousands of homes throughout Tampa Bay. What draws Realtors to HomeProp is the company's commitment to a values-driven business and Golden-Rule service."
The entire HomeProp team is excited to use their experience to help you accomplish your real estate goals.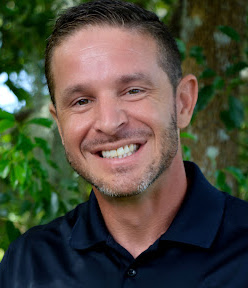 Co-Founder of HomeProp & HomePropPM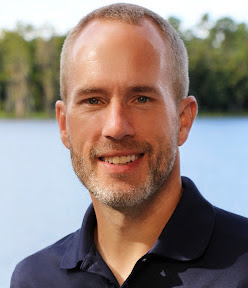 Co-Founder of HomeProp & HomePropPM
Let us help you sell your home for top-dollar.